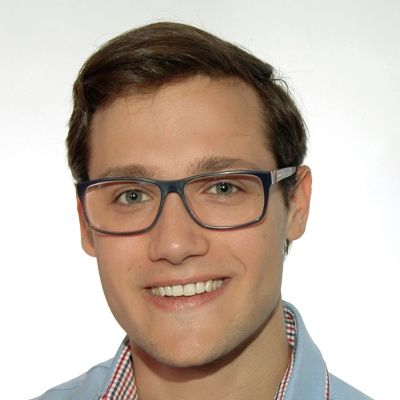 My name is Aleksander Jaworski, I'm an Android developer working for FootballCo with a background in Web development.
On this blog I'm writing about the things I've learned along the way in order to share my knowledge and help other developers in need.
As a side project I'm working on Jetpack Compose project called Timi compose which among others has modularization, Unit and UI tests.
I've also created a Kotlin Multiplatform project. The project contains 2 client platforms (Android and a Kotlin React.js app) both of which use a Ktor server as their back-end.